Sand Washers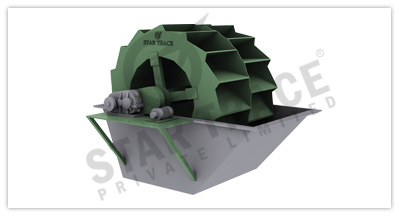 Sand Washer machine is used to remove dust in sand. It aims at improving the quality of sand. It has the characters of a high degree of cleaning reasonalble structure, large output and a small loss of sand during the washing.
Applications
Sand washer machine cleaning materials is widely utilized in the following industries quarries, mineral deposits, building materials, transportation, chemical business, water conservancy and hydropower, concrete mixing station, sand stone ore, building sites, gravel plant, hydropower train station dam site.
And with higher cleaning action features, reasonable framework, large capacity, low power usage, small loss of sand within the washing process, especially for the sand washer drive is separated from drinking water and sand.
Therefore, it may be less than the failure rate from the usual sand washing machine.
chennai
design
exporters
globally
india
sand
manufacturers
sale
washers
suppliers
tamilnadu